Welcome to THE LANDLORD LAW GROUP PLLC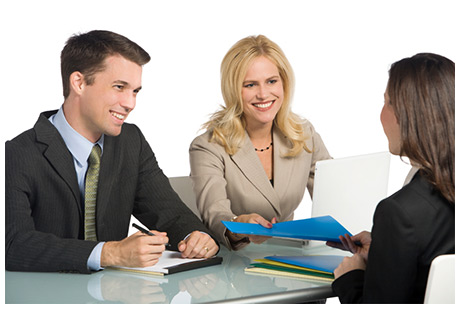 Are you looking to hire someone to take care of your property and convert it into a source of regular income? Look no further than THE LANDLORD LAW GROUP PLLC in Everett, WA. We are rental property management company specializing in complete maintenance of all types of properties. We are licensed and serve the residential and commercial clients of Snohomish, Skagit and King
Counties, WA.
Exceptional Property Management
Done Right
We are a one-stop shop for rental property owners in our service area. Our own subcontractors provide first rate services that include landscaping, pest control and maintenance. From representing over a thousand landlords to lobbying for landlords to teaching landlord tenant law, we do it all. We also offer emergency services 24 hours a day.
Schedule an Appointment
In addition our regular working hours, we are also available on weekends and in the evenings upon request. Call us to set up an appointment.