Pro-Active Approach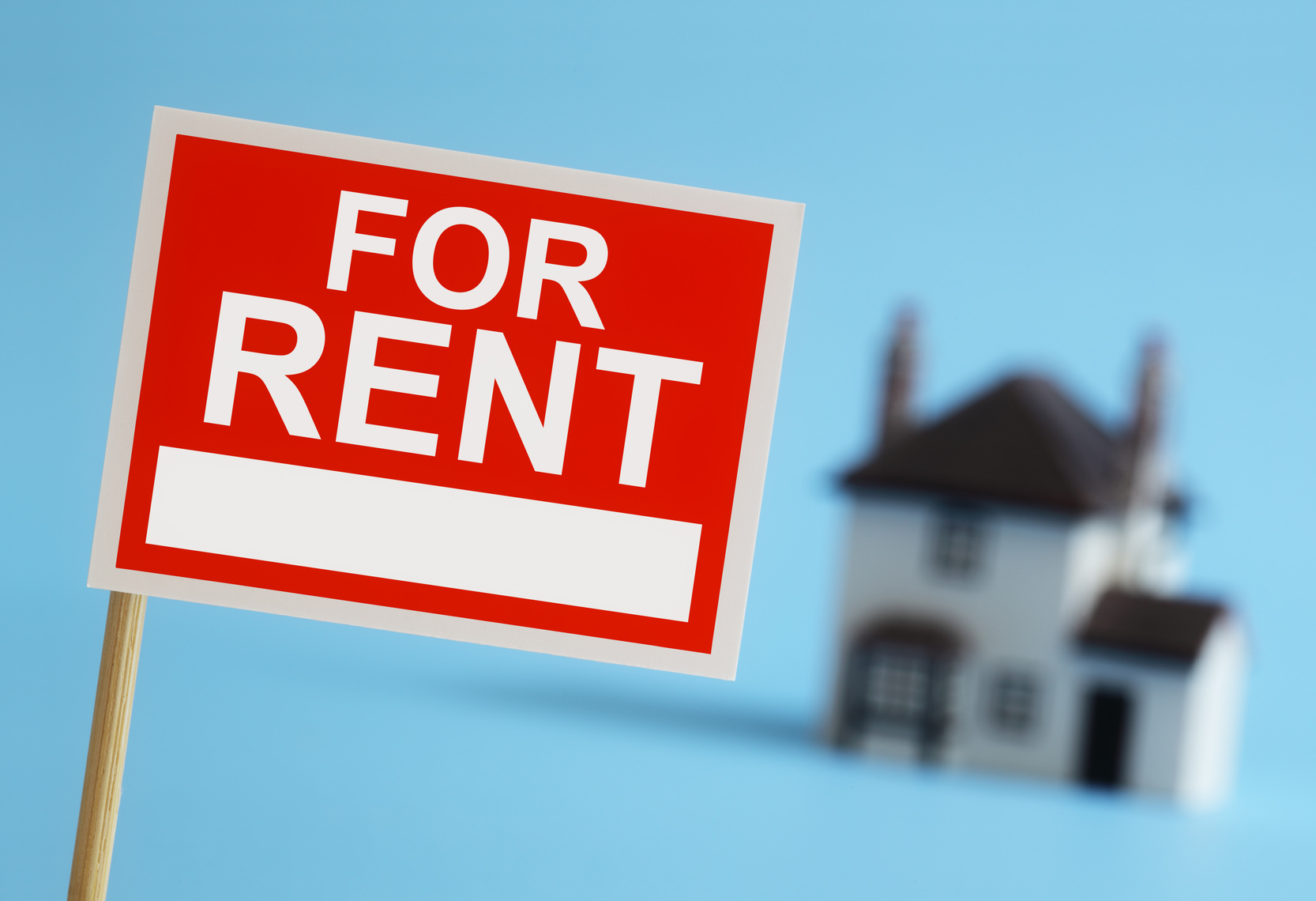 The property management professionals and affiliates at THE LANDLORD LAW GROUP PLLC in Everett, WA are pro-active in ensuring that our clients' are maintained professionally. We follow a regular schedule for inspection of our properties. Landscaping and repair work are scheduled as per the requirement and preferences of our clients. We also take care of financial, legal and contracting issues related to our clients' real estate investments.
Our Services Include:
Construction and Repair
General Contracting
Financial Management

Landscape Maintenance





Legal Services that involve Landlord Tenant Laws
Pest Control
Property Management
Inspection Services
Real Estate Transactions



Talk to Our Experts
Our property management experts will give you detailed information about our services.
Call us for details.